The Nappy Collective
---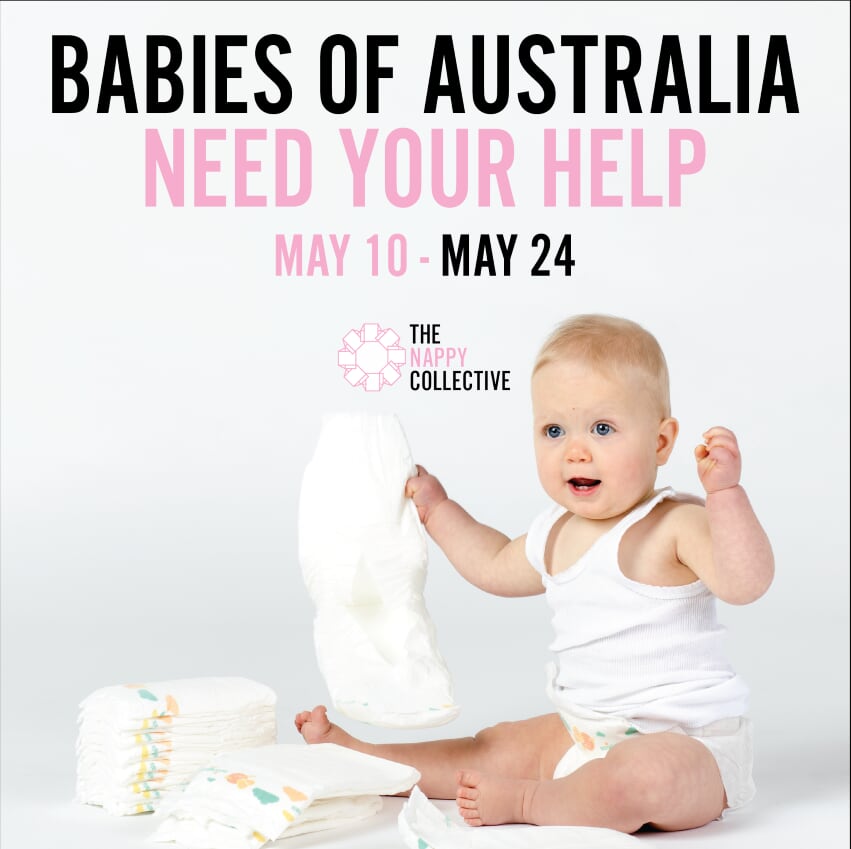 On behalf of The Nappy Collective, Busy Bees Music collect your lefotover, unused disposable nappies across Australia and divert them to families in crisis.
Busy Bees Music is proud to support the Nappy Collective.
Twice a year Busy Bees Music takes part in the Nappy Collective. The Nappy Collective runs a national campaign, each May and October, to collect leftover, unused, disposable nappies and divert them to families in crisis. Across Australia, 140,000 families are living in poverty and are unable to afford this essential healthcare item. The need for nappies is constantly growing as is the list of over 200 charity partners that The Nappy Collective supports. If you have any unused nappies that your little one has outgrown or would like to donate any number of nappies, our collection box will be in the waiting area this month. The collective runs from May 10 –24 May. After the 24 May I will delivery all our donated nappies to The Nappy Collective. If you happen to end up with unused nappies after May, feel free to bring them into the studio and we'll store them till the next collective in October.
For more information please head over to https://www.thenappycollective.com/